...with a special someone or are as single as a slice of cheese like me this year for Valentine's Day, I think the most important thing is that we make sure to let everyone we love know that we in fact love them.
Nothing says I LOVE YOU quite like whipping up some nom noms!
I dug through my archives and picked out some fun V-Day foodie ideas: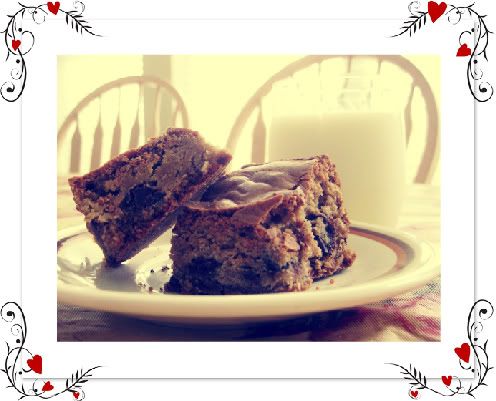 Chocolate, buttery, rich, decadent, pastry goodness,
These
Dirty Blondies
would be a hit anytime, anywhere
♥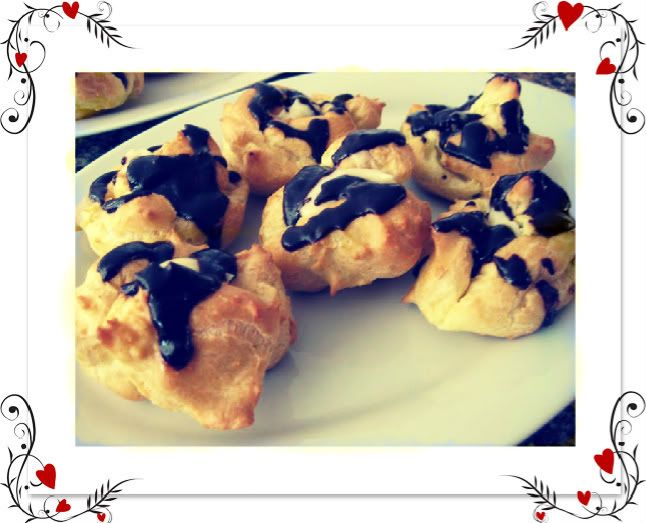 Fluffy cream filled pastries drizzled with chocolate sauce are versatile enough to finish after an elegant romantic meal OR serve as a fun snack to enjoy with the kids & family ♥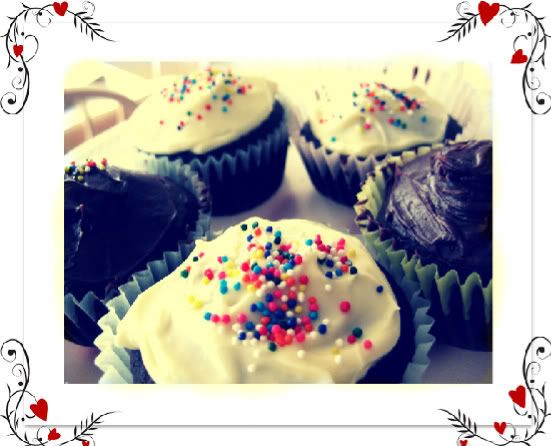 and of course, you can't go wrong with chocolate especially if it's in

cupcake form! ♥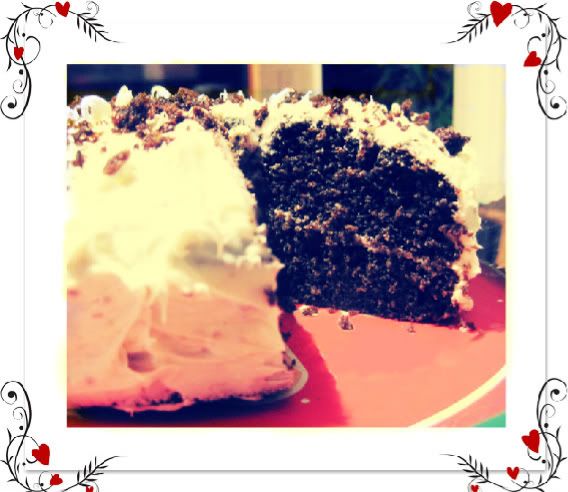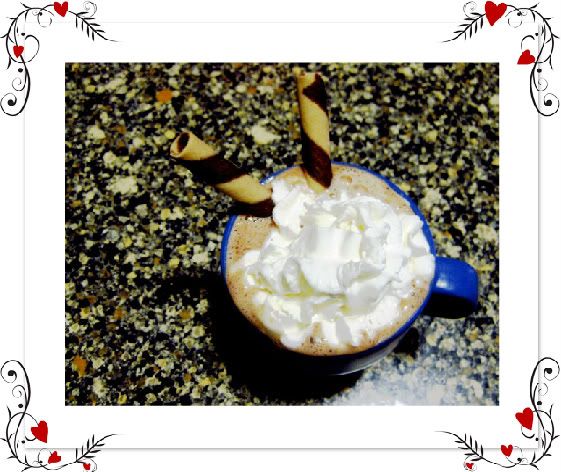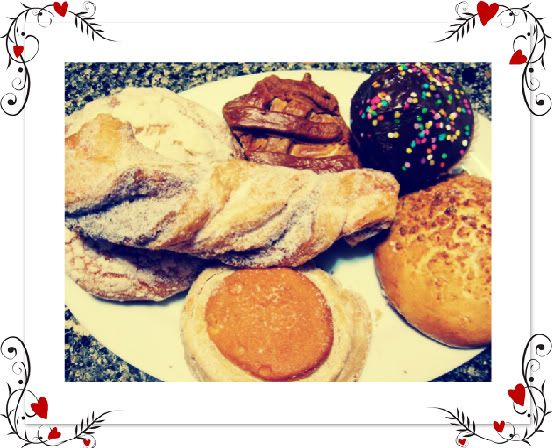 If you're short on time, you can always just stop by your local bakery. I particularly ADORE Pasteleria or Mexican bakeries because of the great prices and different types of desserts ♥
Happy ♥ Valentine's ♥ Day!
Feast On,